[WXY]RX-78-2 5cm Gundam 3x Resize
RX-78-2 Gundam, is a part of RX-78 gundam series. This gundam is the 1st released of RX-78 gundam (Beside the RX-78-1 Prototype).This Gundam is appeared in the Gundam Universal Century developed by the Earth Federation.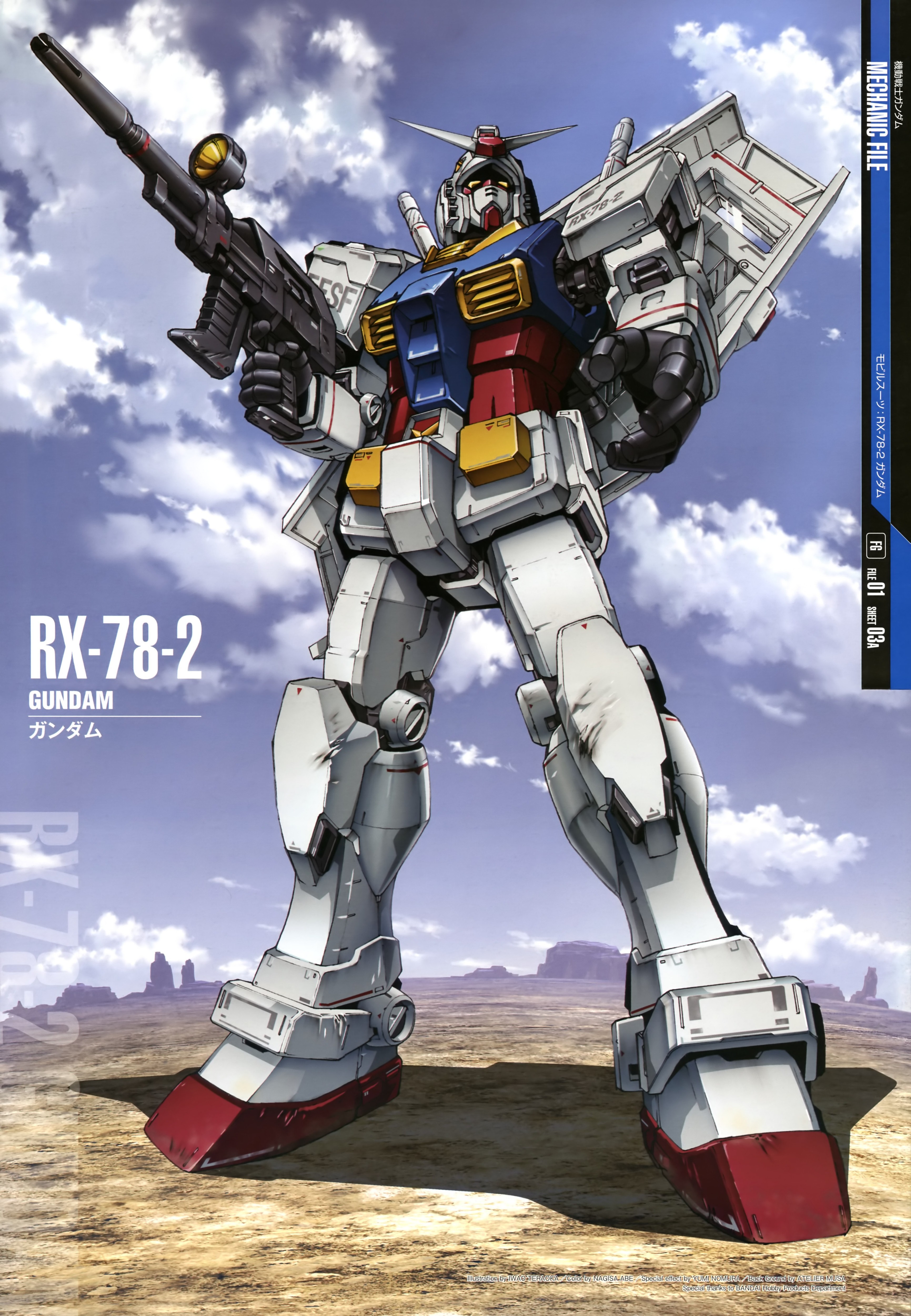 This papercraft is designed originally by WXY as a part of SD 5cm Gundam ver.2.0 Remaster. This papercraft originally have 5 cm height only, a small and cute papercraft 😀
Cause i feel the original size of this papercraft is too small for me (Cause my thumb and other finger are big :p), so I have an initiative to resizing this papercraft for 3 times bigger.
Below are the result of papercraft after resized:

After resized 3x, papercraft height become 15 Cm, and its look big! 😀
To download original papercraft go to WXY website –> Link
To download 3x resized papercraft –> [Coming Soon]
If you want to make the 3x papercraft, please use the original template from WXY as reference, and use the instruction from WXY site too