CUTE PRABU Papertoy
Hello!!
This Cute Prabu is a modified character of Prabu. This Cute Prabu designed by @KakangMudi. This character is a media to teach kids to keep their environment clean.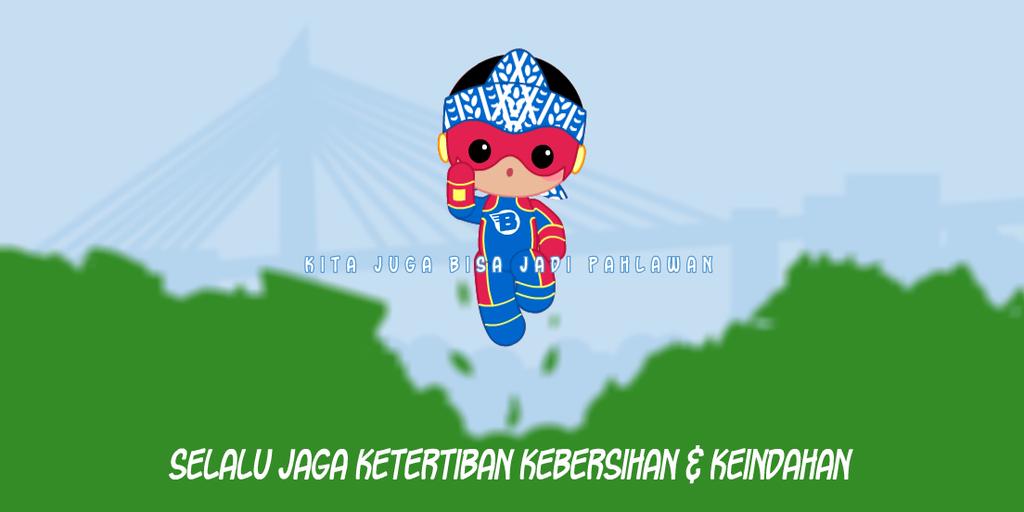 PRABU is a mascot for "Bandung Clean" City icon 2014.
He have a task to admonishing people who littering.
This Briliant Mascot was an idea from Bandung's City Mayor Mr. Ridwan Kamil.
With this mascott I hope Bandung will be a better and cleaner city!
BANDUNG JUARA!
To download CUTE Prabu papertoy, just follow this Link
Password : masmbrot.com